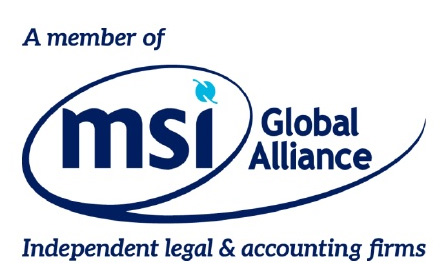 External and Internal Audit
We ensure that the information in your financial statements is technically prepared according to the requirements for correct decision-making.
Operational Audit
We evaluate the organization as a whole, by reviewing the ADMINISTRATIVE CIRCUITS and internal operations …
Accounting Advice Financial
We assist our clients in everything related to improving the ACCOUNTING ADMINISTRATIVE STRUCTURE …
Management and Financial Management Consulting
We help your company operate successfully according to its line of business to be more competitive in the market.
Learn more about Ugarte, Quiñonez y Asociados. Download our cover letter.